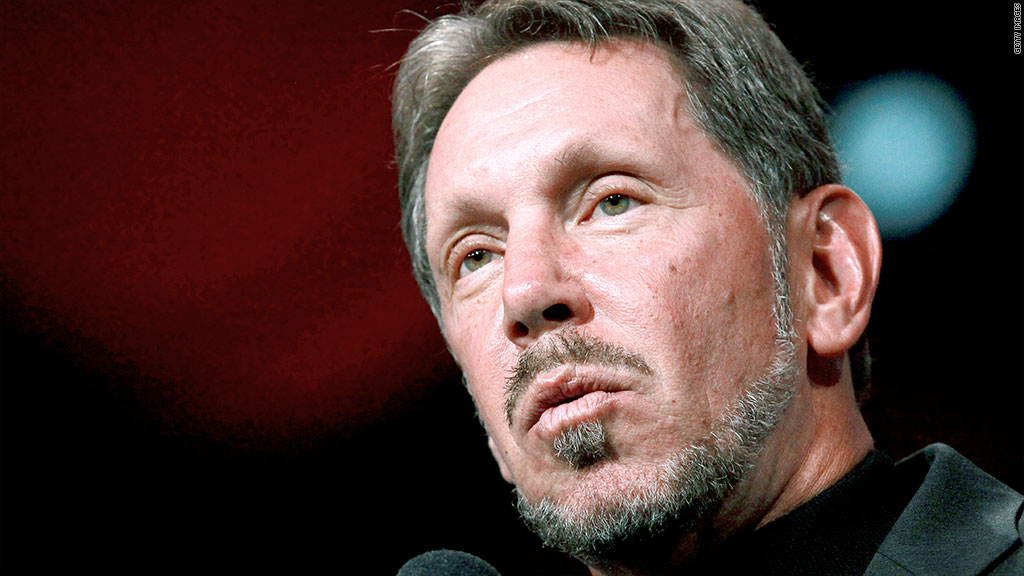 Oracle wants the world to know it has Amazon in its sights.
Larry Ellison, Oracle's executive chairman, said Sunday during the company's annual customer conference in San Francisco that he considers Amazon to be Oracle's number one competitor when it comes to the business of selling computing capacity on demand, also known as cloud computing.
Amazon Web Services is currently considered the leader in cloud computing, according to many technology analysts and observers. A recent Gartner report said that Amazon's S3 cloud storage service holds more than double the amount of customer data than the next seven cloud service providers in total.
Read more at Fortune.